Photographs and landscaping on this site have been taken and created by Linda
no images are from other sources
Landscaping refers to any activity that modifies the visible features of an area of land, including but not limited to: living elements, such as flora or fauna; or what is commonly referred to as gardening, the art and craft of growing plants with a goal of creating a beautiful environment ... INVOLVES ANALYSIS, PLANNING,DESIGN,CREATION AND/OR CONSTRUCTION OF EXTERIOR SPACES UTILIZING PLANT MATERIALS AND APPROPRIATE HARDSCAPE ELEMENTS.
Let Classic Grove landscape your new garden or breathe new life into your existing one.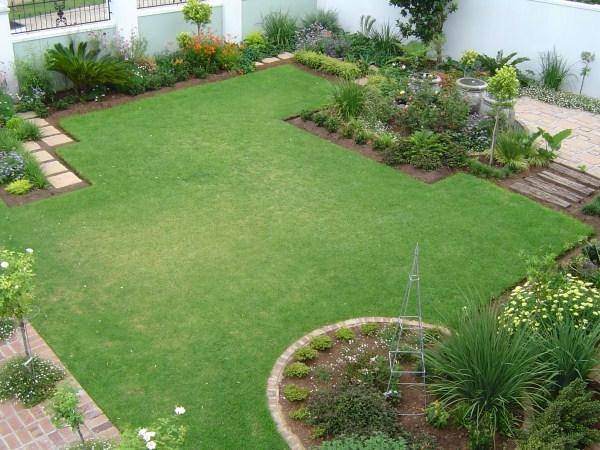 When we think of gardens we naturally imagine plants and greenery, but the garden walls, fences, pergolas, pathways, paved areas etc. form the "bones" of the garden layout. And therefore materials need to be carefully considered.
Hard landscaping therefore includes ground works, drainage, patios, driveways, paving, decking, raised/lowered beds etc- in fact, anything that usually involves materials construction.
Soft landscaping includes flower and shrub planting, semi-mature trees, lawns, gravelling or rockeries, etc. Clearly there is a lot more to gardening than just choosing plants — yet plants, shrubs and greenery are essentially what makes the difference between a garden and a yard!

Our exstensive list of satisfied clients and years of experience in both field speaks for itself. You can be assured of excellent results.

Don't hesitate, call us now and let us turn your dull garden into an oasis to escape to after a long, busy day.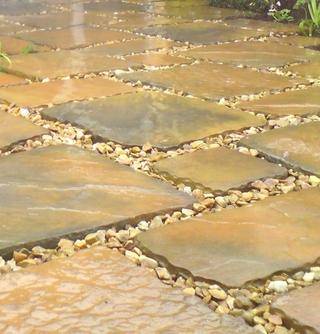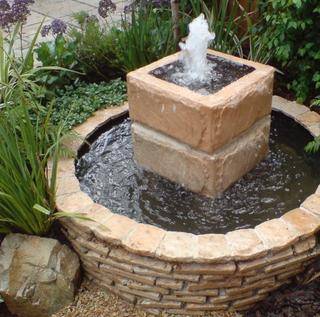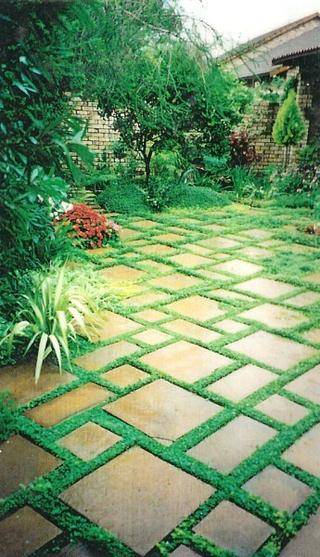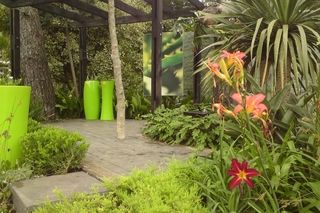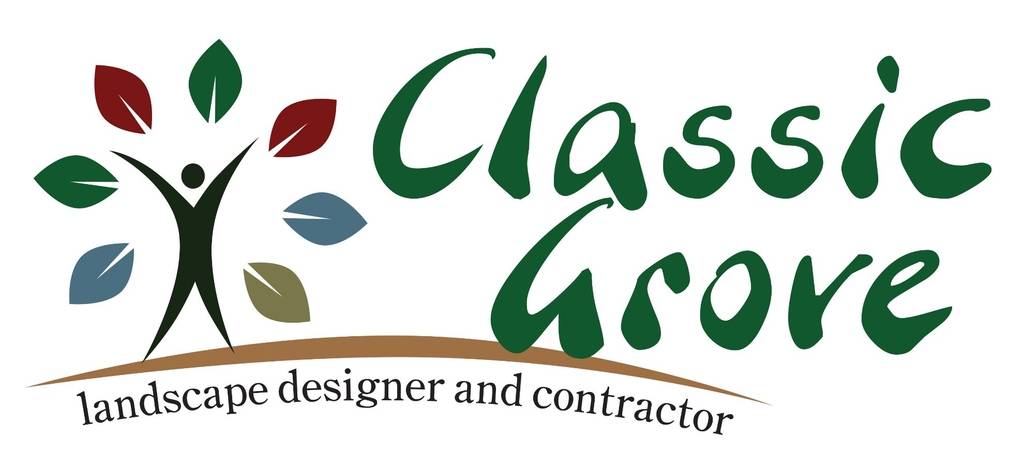 Contact form
Complete and submit
Using this site means you accept its
terms
| Copyright © 2023 Classic Grove Landscaping, Port Elizabeth, South Africa.
| website by