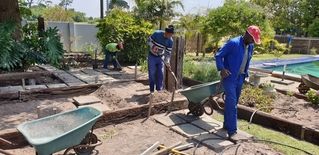 I, the owner of Classic Grove, Linda Bruwer, have been designing gardens for 25 years . I studied designing in both South Africa and Southern England. Designing is my passion and I have designed gardens for local and international clientele.
My love for the outdoors goes beyond my earliest memories! As well as a love for the things biological rather than mathematical! My heart has always been captured by nature. Through the years I have developed a stronger love and appreciation for the life of plants and animals that surrounds me, especially here in South Africa.
My passion for creating gardens and enjoying nature led to the establishment of Classic Grove Landscaping. We operate within the Nelson Mandela Metropolitan Municipality and surrounding districts.
Classic Grove, your garden, our passion!

My passion is to design an outdoor space - "that has no meaning and sense of worth" into a space of "feeling and existence - one of aesthetic value and comfort, for enjoyment and relaxation. Most of all to add to our natural environment.
I have learnt a lot over the years but will never profess to know it all. Gardens are living environments that change every day, so I'm constantly learning more about my love for gardening and the ever changing industry! My creations are unique and individually hand designed.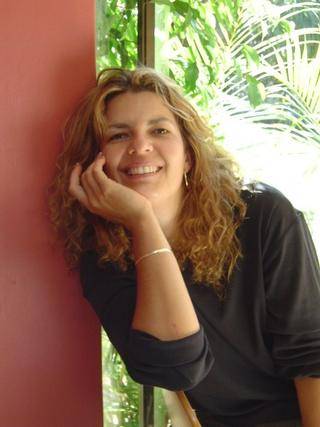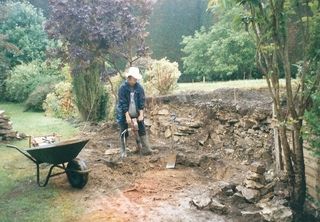 Contact form
Complete and submit
Using this site means you accept its
terms
| Copyright © 2023 Classic Grove Landscaping, Port Elizabeth, South Africa.
| website by